RENTAL SPACE AVAILABLE
---
The Moorcroft Town Center is a great place to have a business.
It is a also a great venue for family or professional events such as reunions, birthday parties, or showers at a low price! Please contact the Town Hall for fees and deposit/insurance requirements, and click here for our fee schedule. We appreciate your support!
---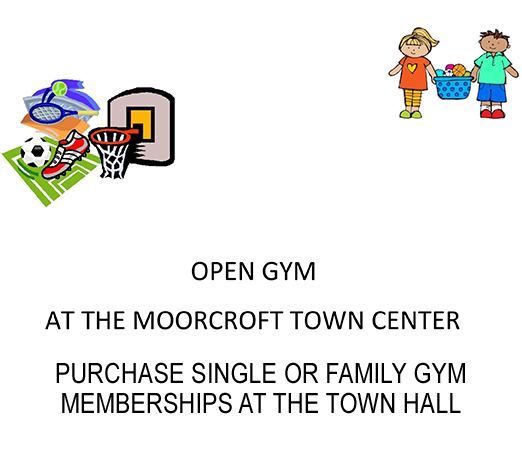 ---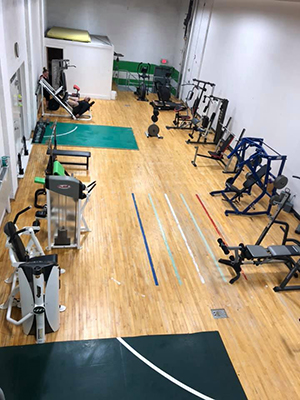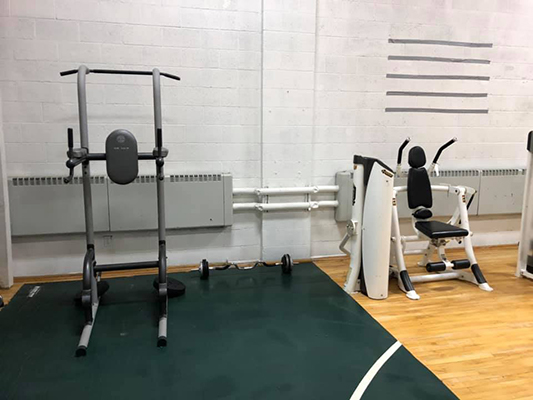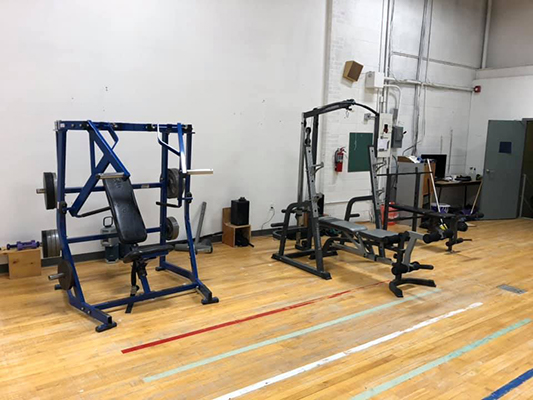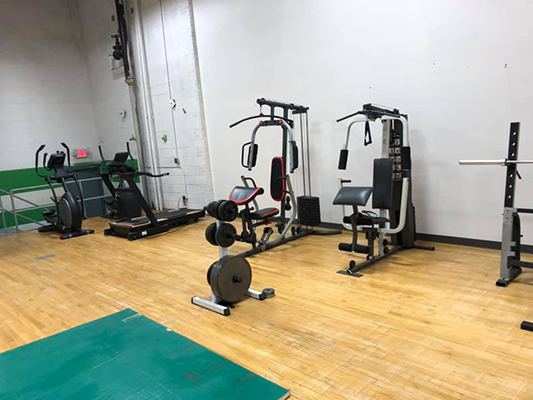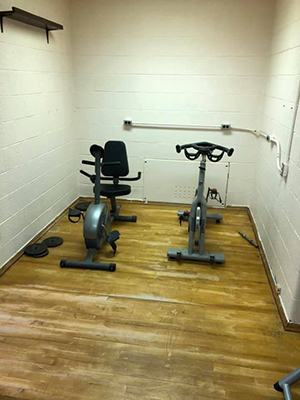 lightbox gallery cssby VisualLightBox.com v6.1
Starfish will be open on Saturdays from

9am - 12 noon closed on Holidays

Do not leave donations outside the door during the week.

Volunteers Needed! Volunteers are always welcome on Saturday.
---
Last year's beautiful garden boxes!

Purchase your garden boxes at the Town Hall today

for $25.00 each.
Pictures taken by Peggy Fraser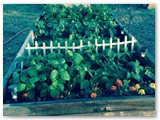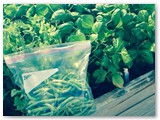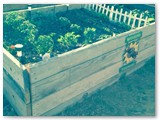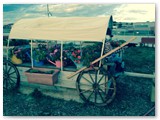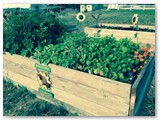 lightbox gallery cssby VisualLightBox.com v6.1