Due to the nice weather, open gym will discontinue until fall

effective APRIL 19, 2017. Please watch for notice for the start up in

the fall. Volleyball and Basketball will continue at this time.

Thank you for your support!
---
Ladies Volleyball is Wednesdays from 7 pm to 9 pm

Mens Basketball is Mondays from 6:30 pm to 8:30 pm
---
Starfish will be open on Saturdays from 9 am - 1 pm.

and every other Friday from 4:30 pm - 6:00 pm to coincide

with the Clear Creek Garden Box Delivery.
---
Last year's beautiful garden boxes!

Purchase your garden boxes at the Town Hall today

for $25.00 each.
Pictures taken by Peggy Fraser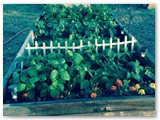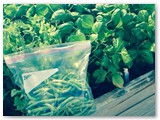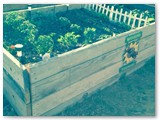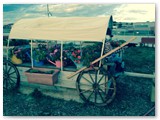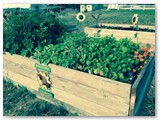 lightbox gallery cssby VisualLightBox.com v6.1