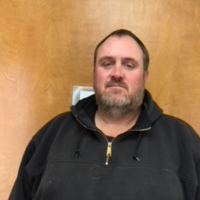 Cory Allison
Director of Public Works
publicworks@townofmoorcroft.com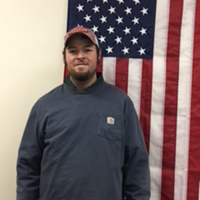 Cody Amende
publicworks@townofmoorcroft.com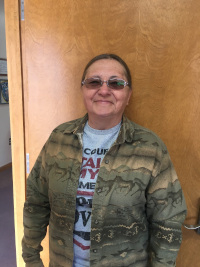 Carla Goff
publicworks@townofmoorcroft.com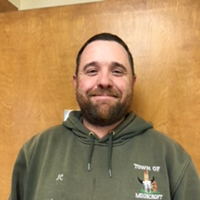 JC Scott
publicworks@townofmoorcroft.com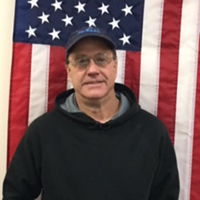 Howard Wick
publicworks@townofmoorcroft.com
---
Water Department
Important Information About Your Drinking Water
---
Annual Water Quality Reports
2018 Annual Water Quality Report
2017 Annual Quality Water Report
2016 Annual Quality Water Report
Landfill
The Moorcroft Landfill is located approximately 5 miles east of Moorcroft off Interstate 90 on the Wind Creek exit, then 1 mile north.
*NEW MOORCROFT LANDFILL INFORMATION
**LANDFILL NOW BE OPEN TO THE PUBLIC**
NEW HOURS: TUESDAY - FRIDAY 10 AM - 3 PM

Rates and Rules

New Garbage Rates

Effective on the January 30th billing, garbage rates will be increased by 36% per Ordinance 11-2017. One ninety five gallon can will be charge $24 per can per one collection. Please visit the Town's website or call 756-3526 for further information on collection rates per the Ordinance.

All garbage hauled to the Moorcroft landfill will be charged $3.00 per 100 pounds with a minimum $5.00 fee.
Unsorted loads are $200.00 per ton
Shingles are $75.00 per ton
All vehicles entering the landfill must stop at the landfill scale building to receive dumping instructions.
All vehicles leaving the landfill must stop at the office to pay for the load.
All vehicles must weigh in and out every trip.
All loads must be secured during transport. An additional fee of $200.00 will be assessed for dumping of loads which arrive unsecured.
White goods (appliances) is $15.00 per unit
Yard waste is free for town residents. All others dumping yard waste will be charged the normal fee for dumping.