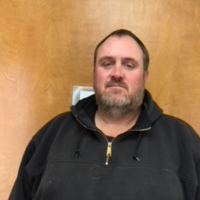 Cory Allison
Director of Public Works
publicworks@townofmoorcroft.com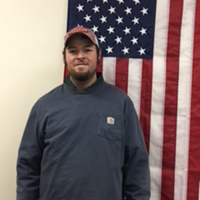 Cody Amende
publicworks@townofmoorcroft.com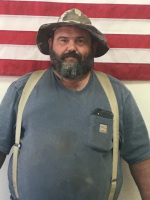 Dave Elliott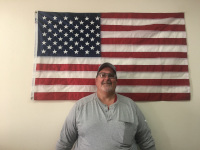 Scott Green
publicworks@townofmoorcroft.com
---
Job Opening
None at this time - please check back.
Permits
Building permits must be obtained at City Hall before beginning your building projects.
Contractor's License are required in the Town of Moorcroft and must be obtained with all required paperwork before work begins. Licenses must be renewed January of each year.
Moving permits are required for any mobile home moving in or out of the town prior to moving. They can be obtained at Town Hall. Any mobile homes placed in the city limits must obtain a mobile home placement permit from City Hall prior to placement. Please check with the Town Hall mobile home requirements.
Permits can be mailed to, or dropped off at:
Town of Moorcroft
104 North Big Horn Ave
P.O. Box 70
Moorcroft, WY 82721
For any questions, call us at (307) 756-3526.
---
Water Department
Important Information About Your Drinking Water
---
Annual Water Quality Reports
2022 Annual Water Quality Report
2021 Annual Water Quality Report
2020 Annual Water Quality Report
2019 Annual Water Quality Report
2018 Annual Water Quality Report
2017 Annual Quality Water Report
2016 Annual Quality Water Report
Landfill is closed for municipal garbage. The landfill is open Tuesday and Thursdays, by appointment only. White goods such as refrigerators, air conditioners and freezers must have an evacuation certification tag, which may be purchased at the town hall clerk's office. Please call the town hall office for any questions.